How Far We Have Come
Lets catch you up with some of the things we have been upto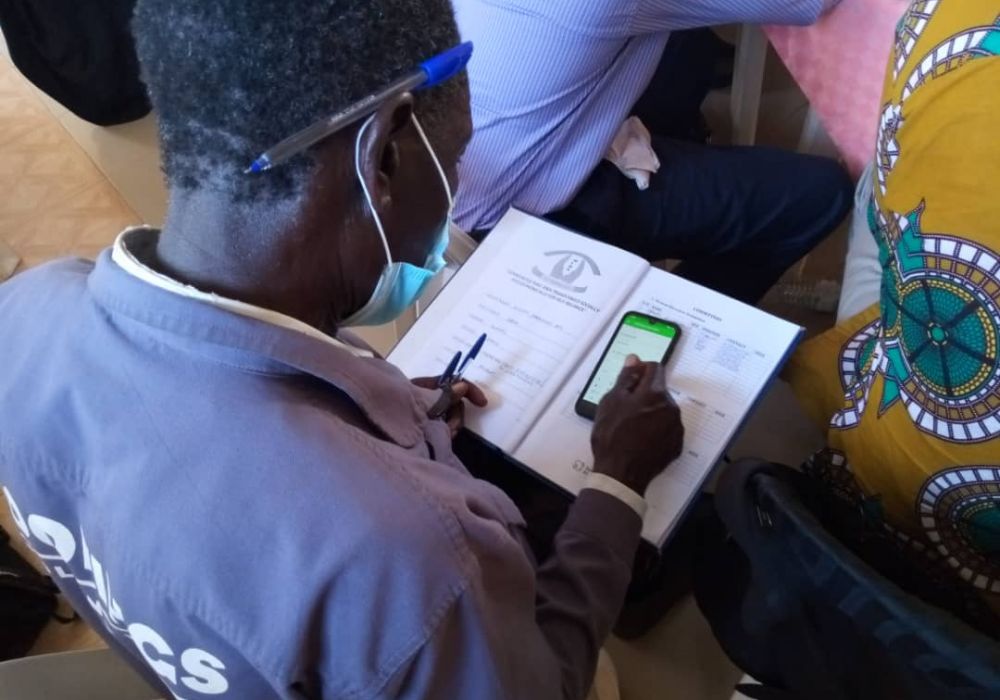 It's probably been a while since you last heard from us. We won't keep you waiting any longer! While we were away, we scaled up to over 100 SACCOs with about 155,800 individual accounts in Uganda. Read some of the stories below.
In our endeavors to bank the last mile, we realized that the smallholder faces the challenge of weather changes resulting in low harvests at the end of the season. We, therefore, added Crop Insurance in partnership with the Agro Insurance Consortium to our value proposition in 2019 and we have so far worked with over 1000 farmers nationwide.
Down the road, we realized that most VSLAs were operating manually and it was a challenge keeping track of their activities in the communities. Therefore we developed and launched a solution "The MOBIS VSLA Application" which has over time been responding to the various needs of the consumers. Since then, we have worked with over 2,745 VSLAs and 6 partners.
Get our stories delivered to your inbox weekly
Don't worry, We don't spam you